The DGL Board of Realtors and MLS believe that education is the key to successful relationships. Below are links to several websites and schools that offer educational courses to help you thrive in your career. We sincerely hope that you take advantage of these opportunities.

http://www.realtor.org/education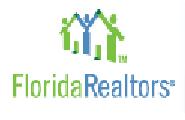 http://www.floridarealtors.org/Education/index.cfm

Sales Prelicense Sales Post License
Broker Prelicense Broker Post License
Choose the course that fits your needs.